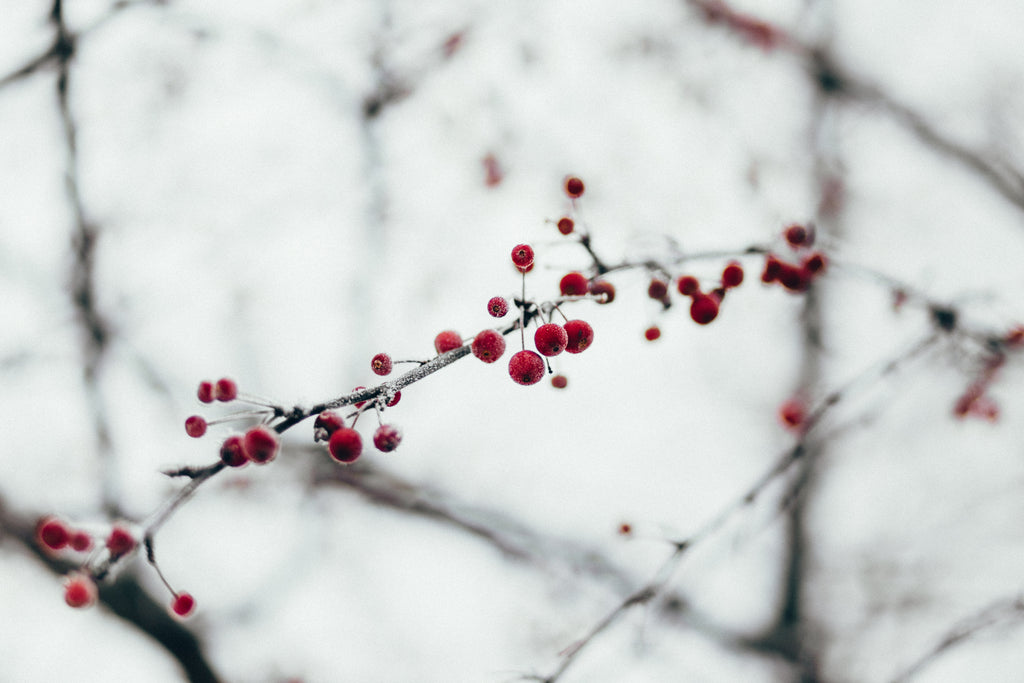 Thanking teachers at the holidays is often an overlooked opportunity to show our appreciation. Many of us have great intentions, but get overwhelmed with the season's busy-ness; running out to grab teacher gifts the night before. Teacher, Mother, and fellow small business owner Phaedra has compiled her top F&S handmade items that show thanks to the hard working teachers that love and care for our children daily.
Phaedra Crosby has worked for several years as a teacher both in the ECE and in the Grade School. She now works as a substitute teacher, while raising her 4 children and running her small soap business 'Queen of Cups' in Guelph, Ontario.
From Phaedra;
'Teaching is a labour of love and not for the faint of heart. The teachers in our lives work extremely hard and long hours to prepare lessons, prepare the classrooms and spend hours a day with our children. Despite the long hours and dedication teachers are generally quite under compensated. This is why it's so meaningful and important to show them some love and appreciation during the holidays. It means a lot to them to receive unique, nourishing and practical gifts. I have chosen some products from Food and Shelter that I think teachers would appreciate. 
The Pot Cover is a lovely touch to any room that has plants. This is a useful and long lasting gift that the teacher will look at and use daily. 
Herbal bath salts: let's be honest teachers are some of the hardest working people. Anything that will give them a reason to run a hot bath and relax would be a welcome nudge for any hard working teacher.
Candles: you can never have too many candles in my opinion. Clean and pure beeswax candles are such a treat, they not only purify the air but they leave a sweet honey aroma behind as well. The warm ambience is a nice touch and can feel really meaningful and nourishing during the dark months.
Sugar scrub: I'm personally a big fan of scrubs, they actually relieve a lot of tension in the body just by activating the skin. Scrubs also exfoliate while hydrating the skin. A fun, feel good self care product that one may not think to buy for themselves but certainly is a nice gift to receive.
Honey and Maple Syrup: this is a good, practical gift that is healthy and delicious. I've never heard of anyone who didn't like honey or maple syrup! It's a versatile and safe option too if you don't know the distinct likes or dislikes of a certain teacher.
Firestarters: this is a cute, unique little gift that could just make a teacher's life a little more easy. It's nice to have some things on hand that bring more ease to our lives.  Starting a fire can be hit or miss and I certainly would appreciate this little helper of a gift.'
Thank you Phaedra for helping make our gift giving easier, more personal and meaningful for the special teachers and caregivers in our lives.
Continue reading