Selections: Mother's Love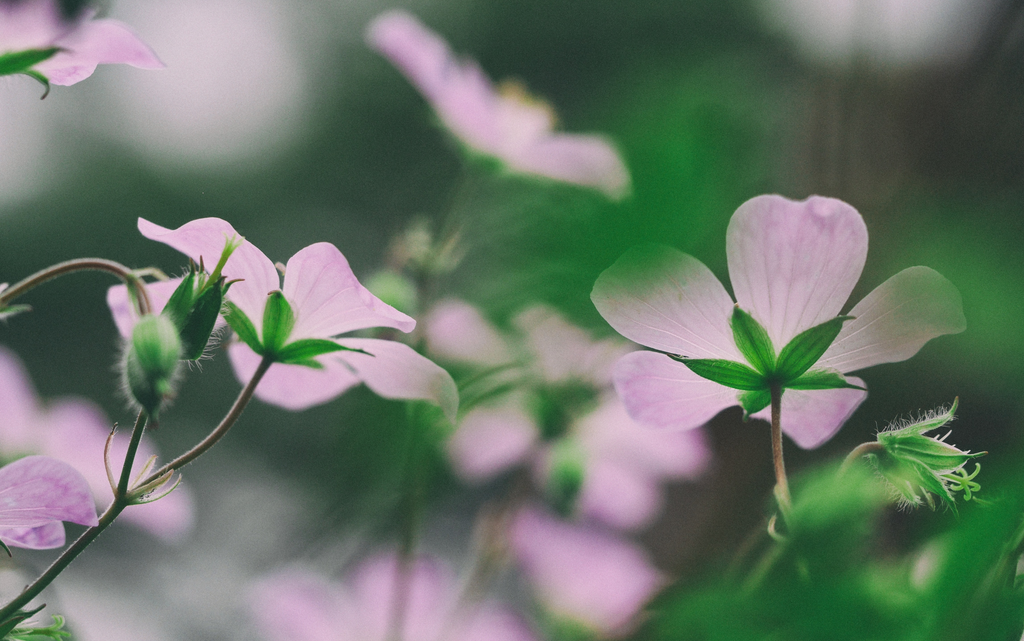 The first of our Selections series, where we ask Canadians for their personal favourite handmade goods.
Mother's Day is May 14th. We love any holiday that celebrates important people in our lives, and mother figures are top of the list. They are hard working women that deserve thoughtful gestures of appreciation and thanks.

To help out your gifting, we asked two special mother's for their most loved F&S items. Mary and Lynn, are loving caregivers, master cooks, and advocates for handmade quality. Their top picks have been well used and tested in their busy households.
___________________________________
Mary; a mother to four, mother-in-law to four, and grandmother to six. Her nest is rarely empty. Mary has been deemed the 'Martha Stewart of Town'; always thinking of others while baking and cooking meals from the garden, knitting and quilting heirloom goods with personal details, and always being open to drop in visits, calls, and silly FaceTime babysitting.
From Mary;
'I don't think you can ever go wrong with beeswax tea lights. Anything that cleans the air, while creating ambience goes in my shopping cart!
I also love the glass carafes. It started with one and it looks so pretty when entertaining, that I added another to the table. It is a nice way for guests to help themselves to water throughout the meal, without the weight of a big heavy pitcher. I have one at either end of the table and somebody always comments on how pretty, yet practical, they are.
The small smoke/amber vases are another favourite. They are nice for that pretty little twig or flower that begs to be brought inside, even dandelions look whimsical in these vases.
I also love my handwoven rug, if for no other reason than it feels great on my toes when I get out of bed, as long as the cat hasn't had a wrestling match with the rug in the night. Must be the wool smell, but the cat behaves likes she found a patch of pure catnip, and in spite of her play the rug still looks like new!
Honey nothing beats the flavour of Food & Shelter's raw honey! 

Last, but certainly not least is the Farm to Table Bag. It packs so well at the grocery store and saves me multiple trips into the house after I've shopped.
___________________________________
Mom of two young and busy kids, Lynn brings her enthusiastic Camp Councillor energy to every aspect of mothering. Hosting spontaneous crafting parties with countless kids from the street, Lynn provides fun entertainment, and delicious food to anyone who walks in her door. She mastered the art of keeping little ones engaged during the long lock down days by making her home a place of comfort, adventure and joy.
From Lynn;
Positive/Negative Mugs- I don't know what it is about this mug... but it's the one I reach for EVERY morning for my first coffee of the day. If it's dirty and in the dishwasher, I am actually disappointed. (It's not as though I don't have an entire cupboard full of other perfectly fine mugs!) I have also gifted these mugs and have had reports back with the same sentiment. We can't pinpoint it- they're just the PERFECT mug.
Full Time Bag (being restocked soon)- I use this bag ALL the time. When I take my son to the doctor, I stuff that thing to the brim with food and entertainment, and I absolutely love it. It's also my go-to bag for weekend getaways. I love the exterior pockets, and the divider in the middle. For a fairly disorganized person such as myself, it somehow makes me feel like I actually have my act together. (Hah!)
Cross Back Apron- The kids and I love to bake together, and even though I'm usually just wearing a sweatshirt or fleece, this apron always comes out, and makes it feel like the whole event is just that much more special. I feel like I'm slipping into a pretty dress when I put this apron on- I love it so, so much.
Craft Beer Glass- Honestly, we don't have any of these, but I want one, as we do love beer, but it also looks like it could double as an ideal smoothie glass. Bookend your day with a variety of beverages in this glass! It's beautiful.
"The Way Home" print and "Neighbours" print- I love hanging prints like these ones in our powder room, which is exactly where "The Way Home" is currently hanging. The colours are so gorgeous, and could work in so many rooms in our house. The "Neighbours" print I also love, and gifted to our two neighbours last year for Christmas, as it felt eerily similar to our actual houses side by side. Our copy is hanging in our living room, and I love that they also have theirs on display. Whether your house actually looks like the ones in the print or not, it just seems like the perfect thing to gift a neighbour. It would also make a lovely housewarming gift!
___________________________________
Thank you Mary and Lynn for sharing with us, but more so for, all your love, care and patience as mothers.
-H